Připravujete se na stěhování a chcete výhodně prodat současný domov? Zájemcům byste měli ukázat byt ve skvělém stavu a k tomu patří i čistota. Pokud máte pocit, že zařizování je už tak dost anebo se Vám prostě nechce uklízet, pak je dobré zvolit úklidovou firmu, která se o vše potřebné postará.
Na co dalšího byste neměli zapomenout? Ideální je předvádět byt s minimem zařízení a čistý. Věci, které nepoužíváte denně, už sbalte a uschovejte třeba ve sklepě. Je lepší nemít přeplněný byt, zájemce by to mohlo odradit. Pokud je to nezbytné, měli byste také všechny místnosti vymalovat a vyleštit a nalakovat zašlé parkety na podlaze.  Zkontrolujte a případně opravte odřené zdi nebo natřete vstupní dveře.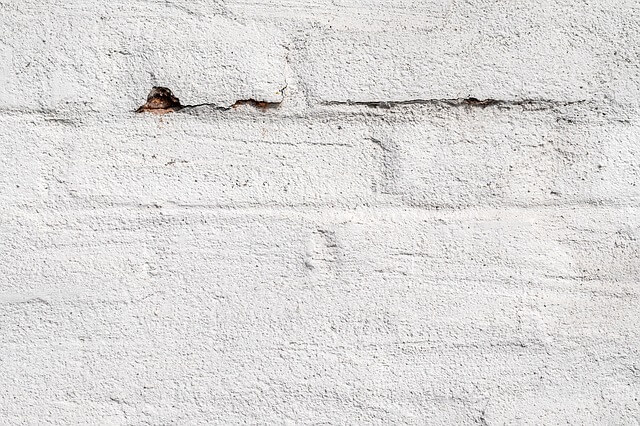 Nezapomeňte uklidit chodbu před bytem, případně garáž a sklep. I zdánlivé detaily, mohou kupce odradit. K nim může patřit kapající kohoutek.
Italská preciznost do Eclisse v podobě stavebního pouzdra pro posuvné dveře. Ušetřete prostor a získejte elegantnost vašeho interiéru. Eclisse je záruka 100% kvality.